1
« on: March 23, 2016, 09:23 PM »
I was just going to tak this onto the old topic, but was greeted by this message.
http://krikzz.com/forum/index.php?topic=3173.0
this topic has not been posted in for at least 120 days.
Unless you're sure you want to reply, please consider starting a new topic.
Does anyone know how to load 4bit textures?
Also, would anyone know how to attach a light to the viewer?
Ive been playing around with lighting and the light is declaired with a colour and direction however, after transformation it always links to world co-ords. While this is good, I want to attach a light to the view like a headlight.
The reason is to try and re-create what is happening in GE with objects. Setting their combiner to lighting only shows that as you move round the object, the object is always lit from the top right of the view.
Screens showing world-based lighting. As view turns round object, the lighting stays static, front of object.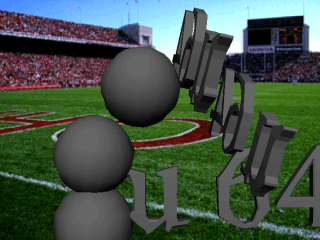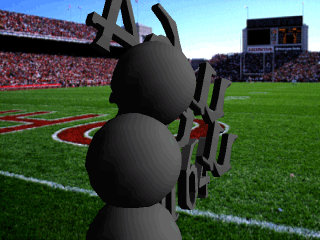 The BG is a sprite and rotates with the camera.
Ive tried a few different things but nothings working. Defining the light in the dynamic dlist causes compile errors, while defining the light in a static dlist works ok.
Trev